Qabalah
Showing 1–12 of 18 results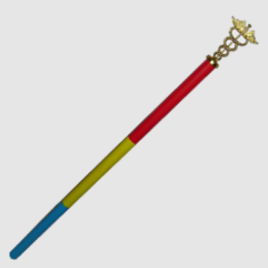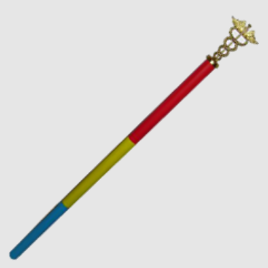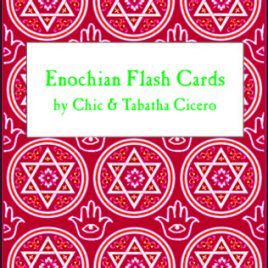 Enochian Flash Cards: The Angelic Alphabet
Enochian Flash Cards
by Chic and Tabatha Cicero provide students with a useful tool for memorizing the letters of the Angelic Alphabet. Featuring the Enochian letter attributions of Adam P. Forrest as well as the Golden Dawn's Flashing Colors, the Ciceros have created the perfect complement to their
Qabalah Flash Cards
. In addition to the Enochian Letter cards, the remaining cards include the
Four Elemental Tablets
, the Tablet of Union, and the Sigillum Dei Aemeth. They also include a series of paintings by Sandra Tabatha Cicero - the Four Archangels of the Elements, and the Garden of Eden, Before and After the Fall.
not rated
$

23.00
Add to cart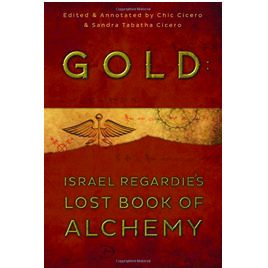 GOLD: Israel Regardie's Lost Book of Alchemy
The Philosopher's Stone was just the Beginning...In this newly rediscovered text, famed occultist Israel Regardie sheds light on the psychological/spiritual meaning behind the symbols and metaphors of alchemy.  Edited and annotated by Chic Cicero and Sandra Tabatha Cicero
not rated
$

22.95
Add to cart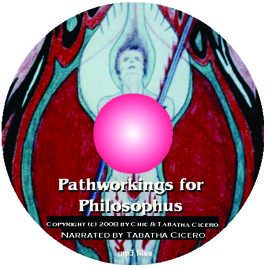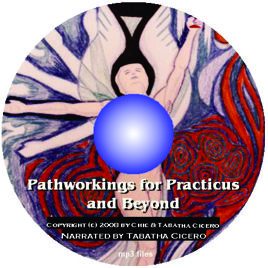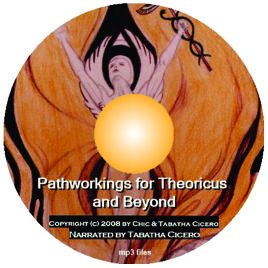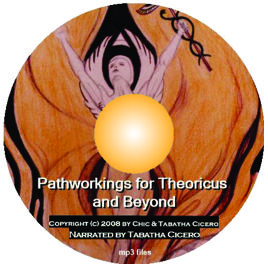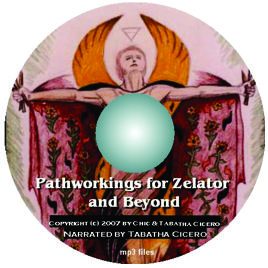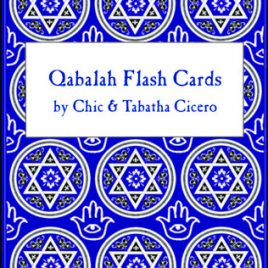 Qabalah Flash Cards: The 32 Paths of Wisdom
Qabalah Flash Cards by Chic and Tabatha Cicero provide Golden Dawn students with an important tool for memorizing the ten Sephiroth and twenty-two letters of the Hebrew Alphabet (collectively called the Thirty-two Paths of Wisdom). These sacred symbols are crucial to the practice of magic in the Western Esoteric Tradition.
not rated
$

23.00
Add to cart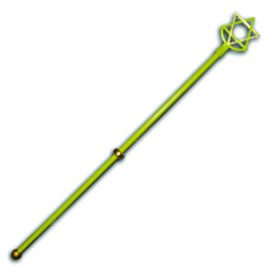 The Cancellarius Wand (The Hexagram Wand)
The hexagram which heads the wand of the Cancellarius is a symbol of perfection, of Tiphareth, and of the two great opposing forces -- Fire and Water, or positive and negative -- in balanced equilibrium.
not rated
$

140.00 –

$

180.00
Select options