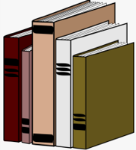 Although the Ciceros are life-long book hoarders, they have come to the conclusion that they own too many books! There is no more shelf space. Therefore they are putting a small number of books from their library up for sale. All books are used and sold "as is."
Watch this space for regular updates on available used books.
---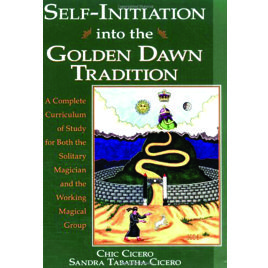 USED COPY: Self-Initiation into the Golden Dawn Tradition. This book was signed by the Ciceros with a personalized inscription but other than that, it is in excellent condition.
---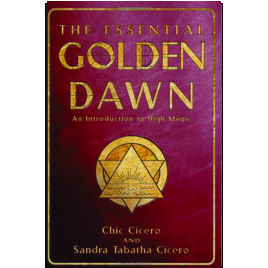 USED COPY: The Essential Golden Dawn: An Introduction to High Magic. (Signed, good condition. Contains some yellow highlighting.)
---