The Golden Dawn Shop is proud to present the latest additions to our line of custom-made magical items: Lamens and Admission Badges.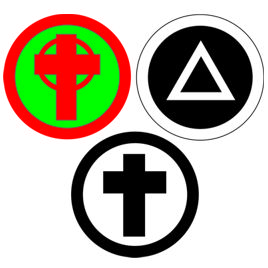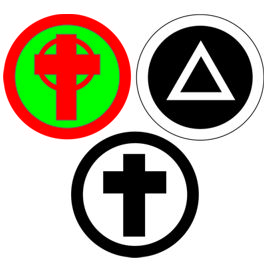 Lamens for the outer Order Officers are sold as a set. They are backed with wood and include velcro so that they may be attached to collars made by Azoth Art.
An Admission Badge is something given to a candidate at his or her initiation to insure passage into the temple. It can be a solid geometric object, a diagram, or a lamen of one of the officers.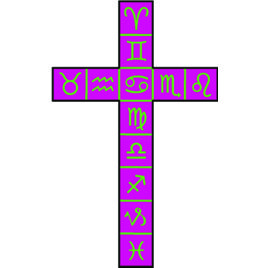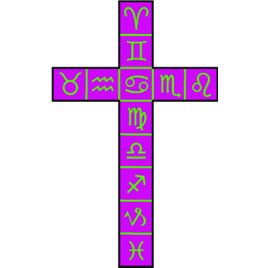 Our Admission Badges are made of wood. Options for black-and-white or colored Badges are available. All can be purchased separately or in sets. Buying in sets is more cost effective.
If you have a unique idea in mind for a magical implement, contact us! We create customized and personalized implements for individuals, sacred spaces, and temples from various traditions!