This month we are running two specials:
SMALL WATER CUP SPECIAL: Buy the other three basic painted Elemental Tools (Earth Pentacle, Air Dagger, and Fire Wand) and get a Small Water Cup FREE! Good through February 14th.
Use the coupon code smallcup during check-out.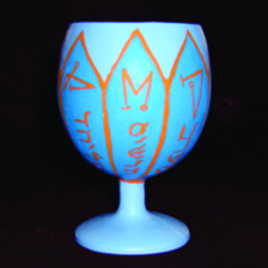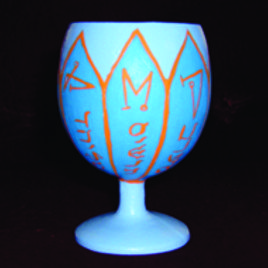 Also
ENOCHIAN TABLET SPECIAL: Buy a painted Magic Sword and get a set of Enochian Tablet Posters FREE. Good till the end of the month.
Use the coupon code feb2017 during check-out.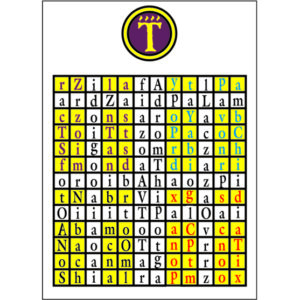 Follow us on Social Media: