We are pleased to offer two new wands for purchase:
The Tarot Wand is a non-traditional Golden Dawn-style wand created by Chic and Tabatha Cicero and featured in the books Secrets of a Golden Dawn Temple and Creating Magical Tools. It is used to consecrate and give added strength to any divination using the Tarot.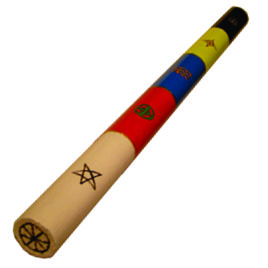 The highly-sought-after Caduceus-topped Keryx Wand that we offered as a unique item is back! Now available as a regular item for sale — painted or unpainted.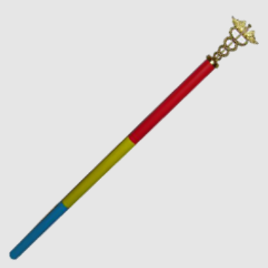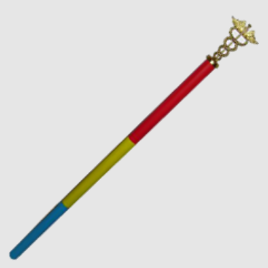 We will be adding more items soon, so check back often!
Follow us on Social Media: